Accessories
Street Automation
NOVAL remains at your disposal to answer your various projects in order to enrich your bus shelters.
Below, you will find some examples of specific development of bus shelter accessories.
---
CHARGE REGULATOR BOX
The NOVAL charge regulator box centralises all the energy management functions in the case of a solar panel power supply.
It guarantees optimum control of the lighting functions of a passenger shelter and/or the power supply of one or more displays by means of a twilight detection function.
Self-learning operation ensures automatic adjustment of the lighting operating ranges according to the season and length of the day. This system offers total efficiency and saves the need for manual adjustment.
It is possible to set a night time window directly on the housing during which the lighting is automatically switched off to comply with any local energy regulations.
The NOVAL charge controller can be reprogrammed in our workshops according to your particular requirements or the context of integration of the device. The data relating to its operation are stored and can be retrieved via USB connection.
Battery charge control.
Automatic switch-off of the lighting in case of too much unloading.
Lighting control by self-learning according to sunlight hours.
Compatible with presence sensor.
Reprogrammable according to requirements and integration contexts.
Data recording.
---
PRESENCE SENSOR
An optional presence sensor can be connected to reduce the power supply to the courtesy lighting when no one is present.
This device is available for sale alone or integrated in our solar kits.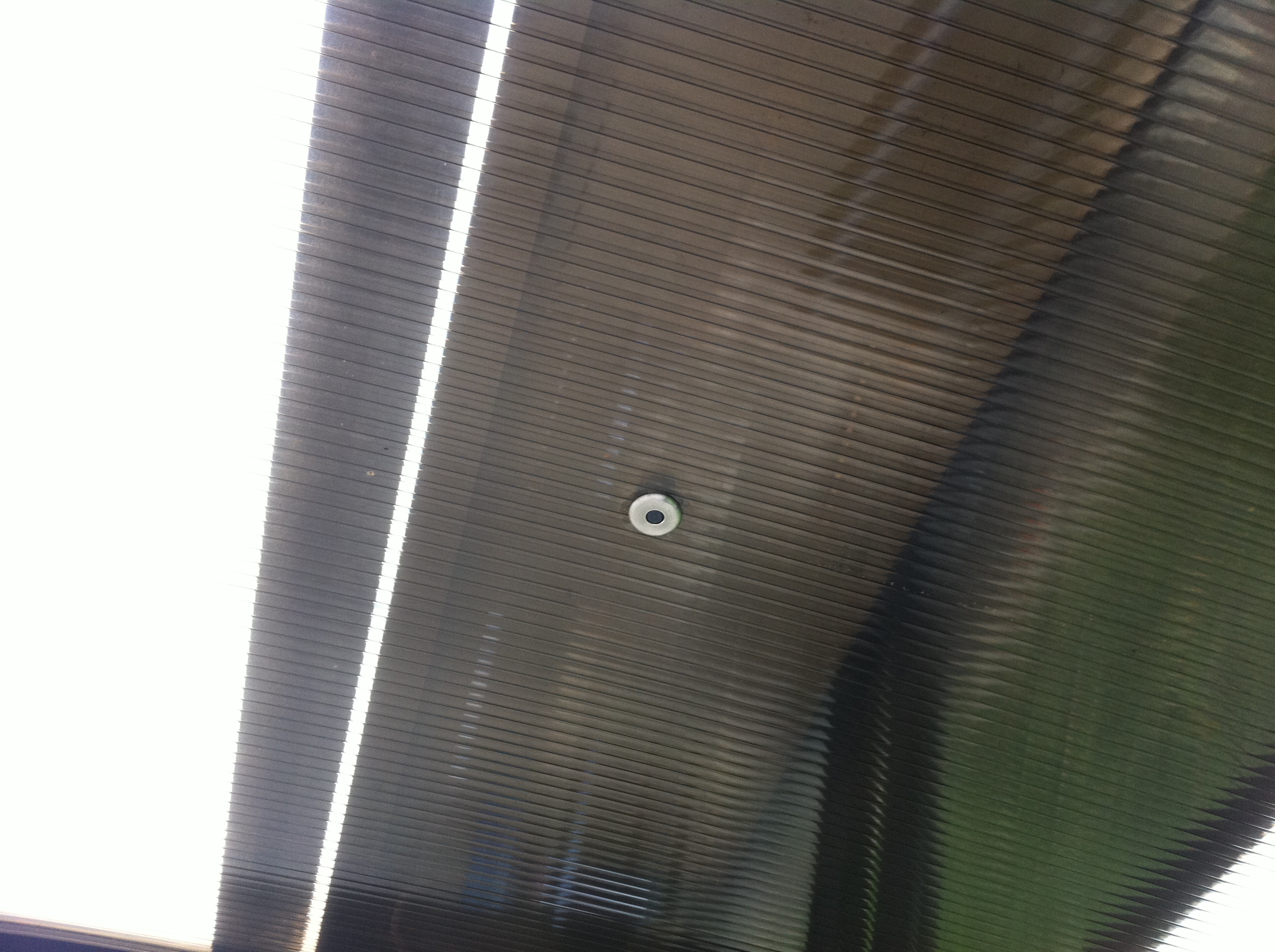 Delivered ready to fit

Low consumption

Green